Exclusive limited edition tee
---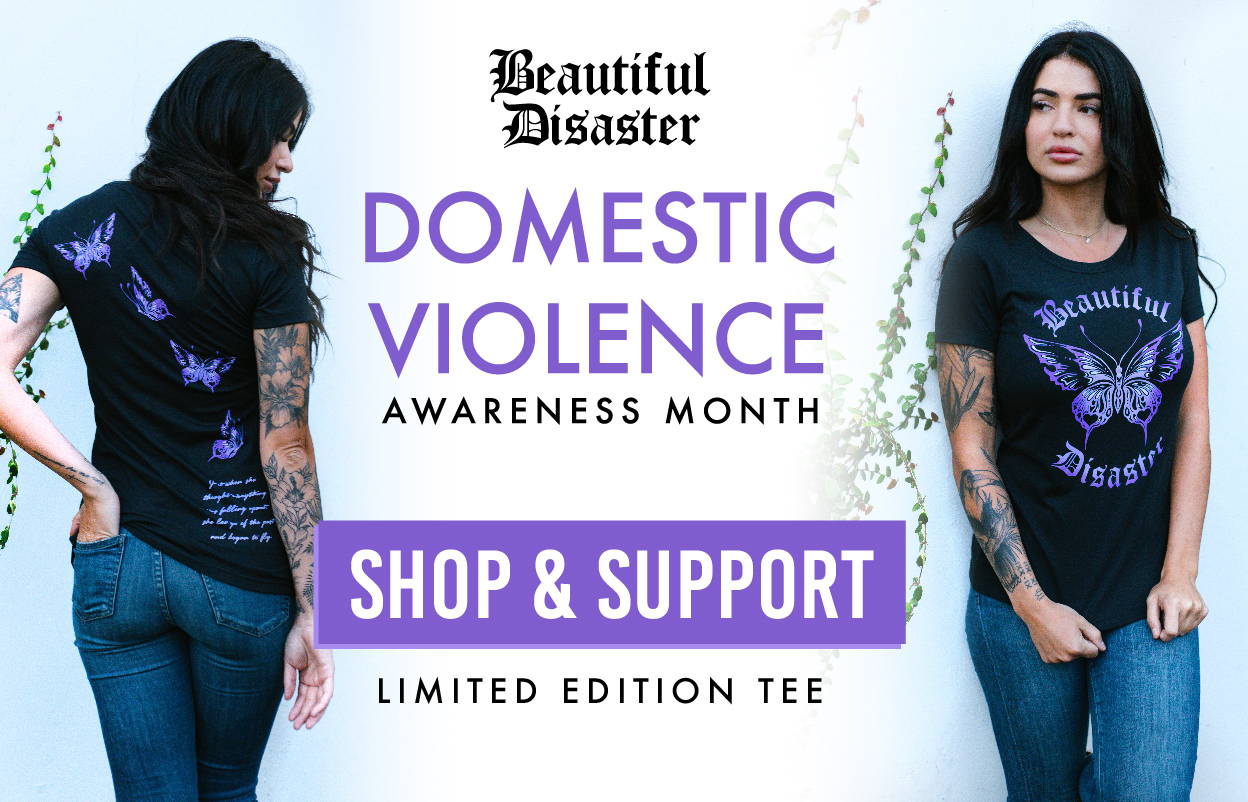 ---
You Survived Domestic Violence, Your Story Will Help Others.
---
By telling your story you are letting others know that it is possible to overcome the trauma of domestic violence and that there is a way out. Your story will no doubt be powerful, heartbreaking and inspiring.
Every story submitted will be considered to be a beneficiary from our DV Butterfly campaign. We wish we could select all of you to be a recipient of the financial gifts that will come from this campaign. Please know that whether you are selected to receive a financial gift or not, your story has the power to impact and inspire women across the globe.
Thank you for being brave and using your voice for good.
---
---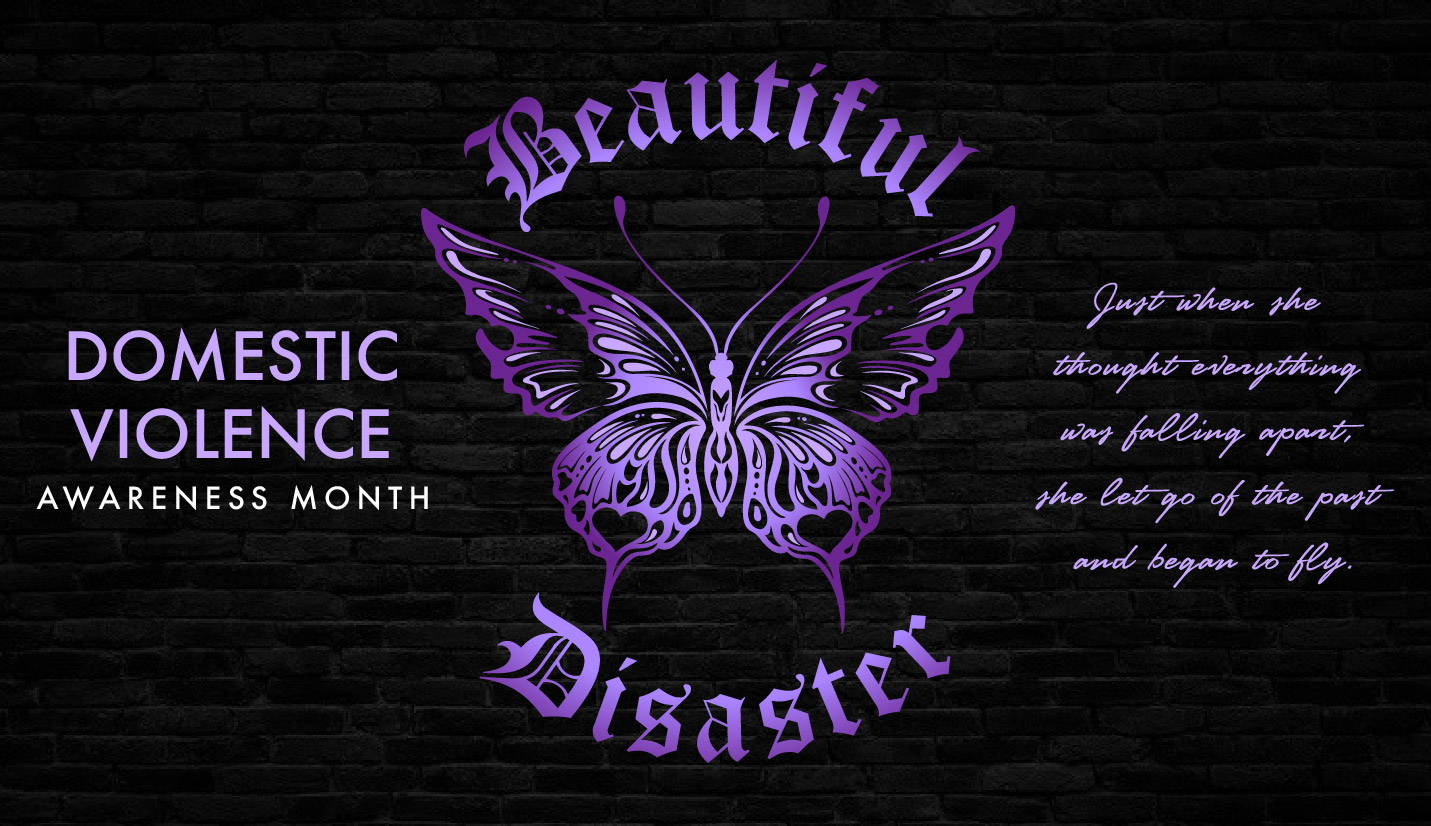 ✕